Prospective Student Resources
Resources for Future Students
Resources for Prospective Students
Cybersecurity Career Panel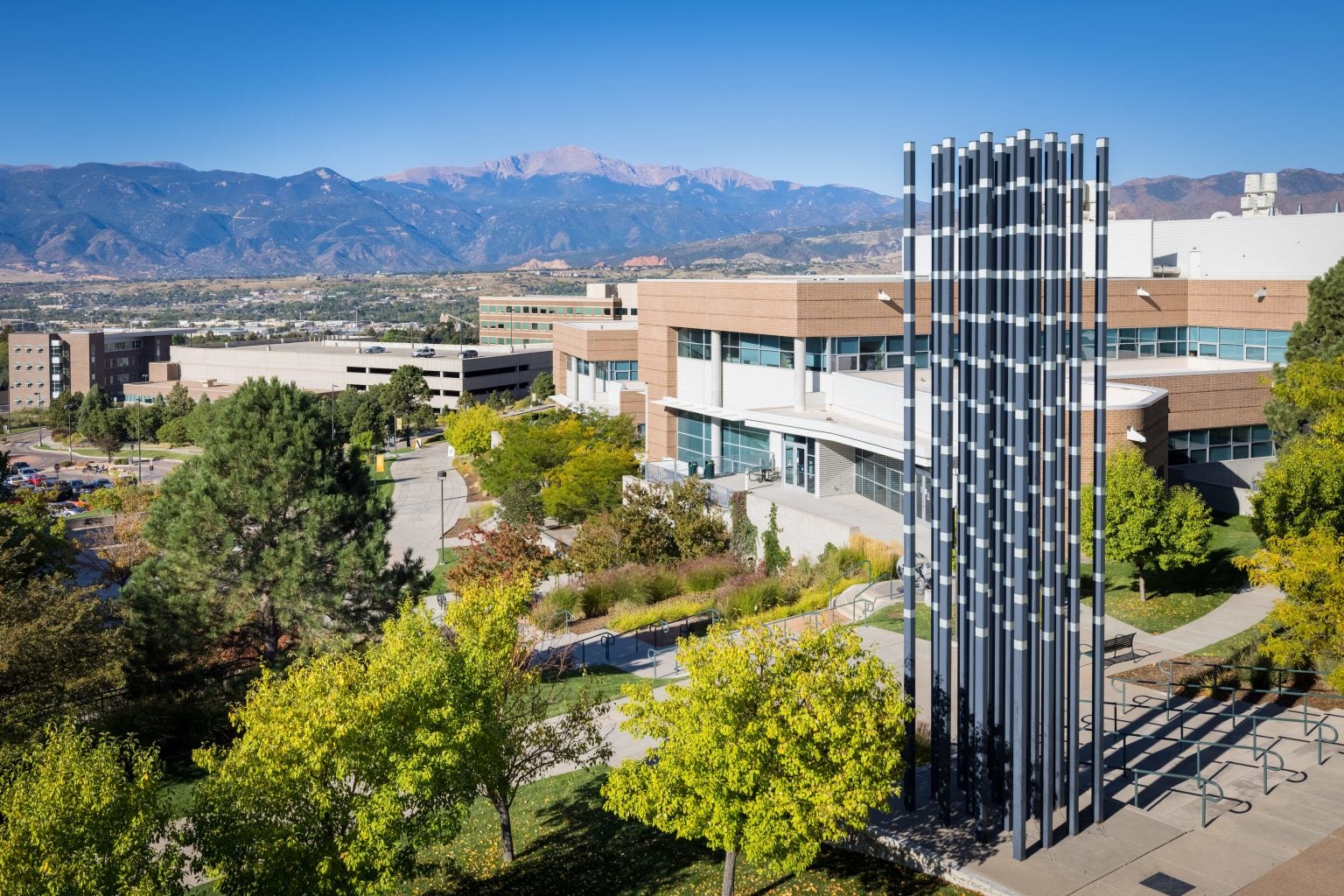 Industry speakers from a variety of cybersecurity-interested disciplines will gather to share experiences about their career and their journey to that career, from a Colorado Springs Police Detective to representatives from Dark Wolf Solutions and Twitter.
Cool Science Festival: Carnival Day for Kids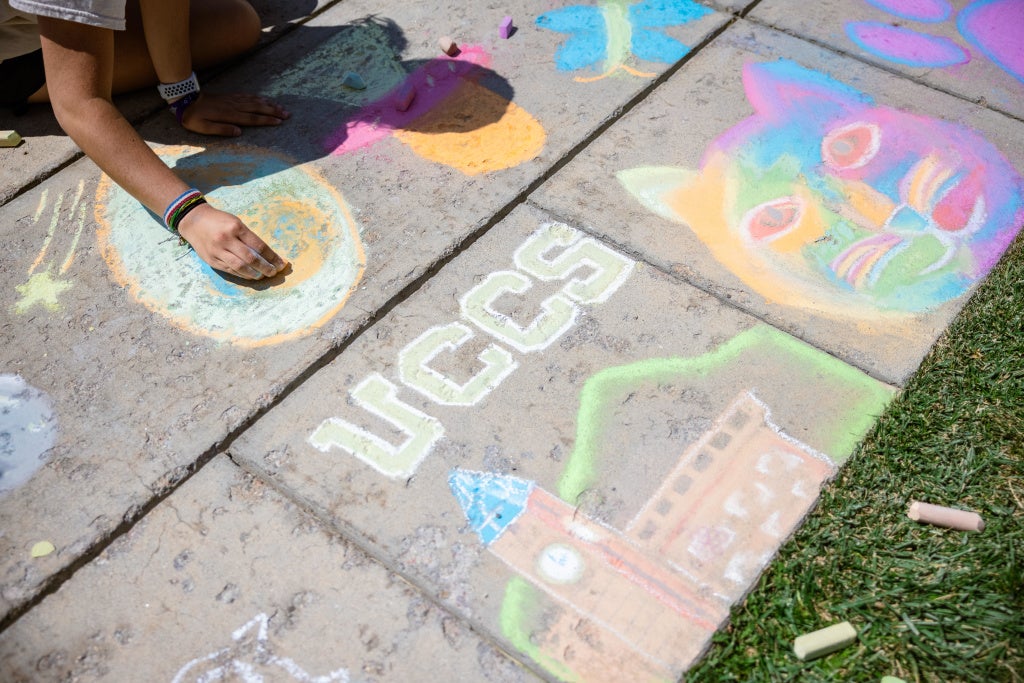 The 14th Annual Cool Science Carnival Day is hosted by UCCS. All K-12 students and their families are invited to the UCCS campus for a range of STEM activities, including introductions to cybersecurity and technology.