Cybersecurity Career Exploration Day
Tue, 11/08/2022
09:00 AM - 04:00 PM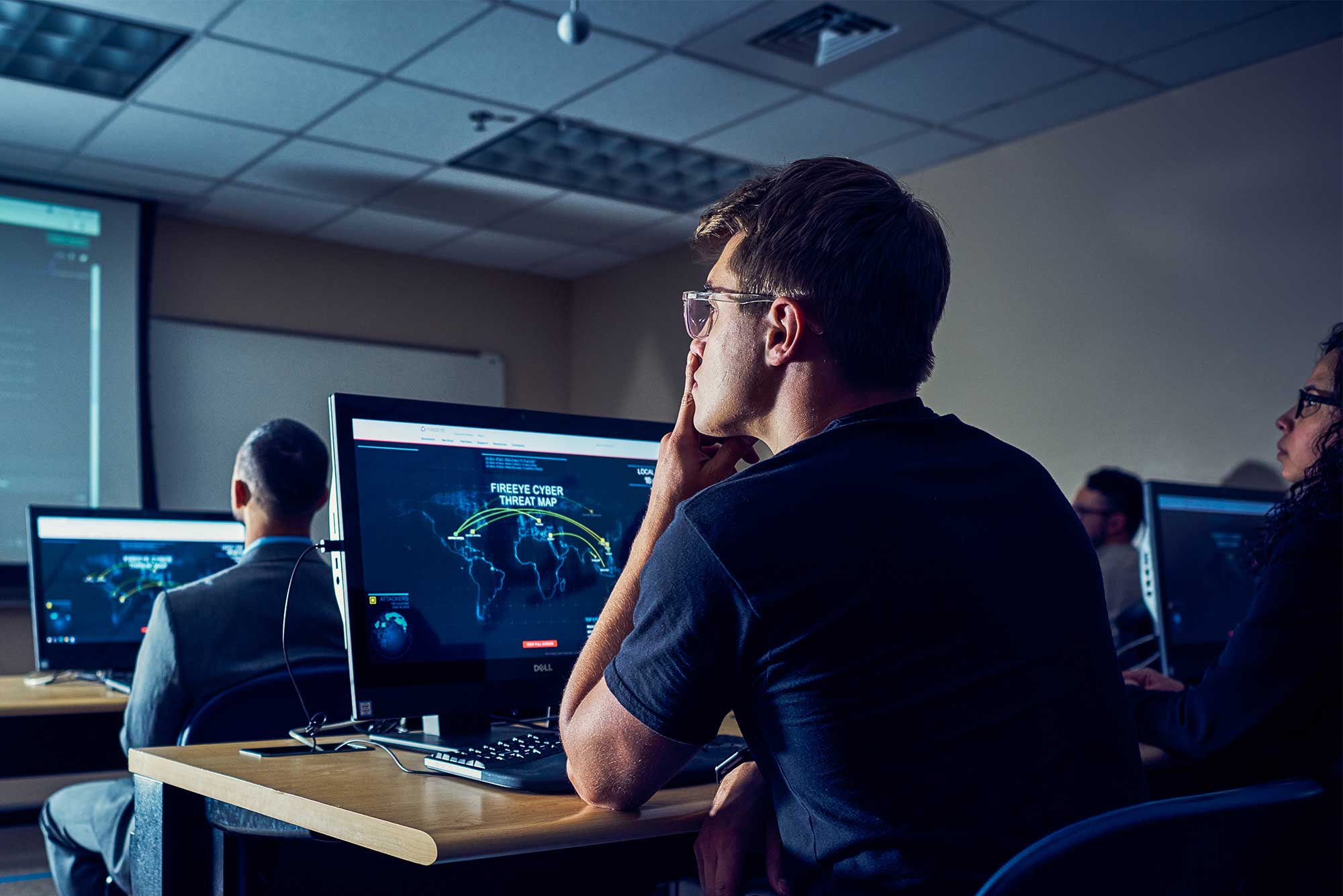 Open to all UCCS students, free of charge! Three Colorado Springs employers with various cybersecurity interests will be hosting UCCS students for 1 – 2 hours each.
Join your fellow cyber-interested students to learn more about these companies, to network, and to learn more about careers in cybersecurity. Our hosts will present, tour the facility, offer shadowing opportunities, and/or other activities to expose you to the world of working in cybersecurity.
For more information, please visit the official event page.