Focus on a Secure Future
UCCS is a nationally recognized leader in cybersecurity education. Hundreds of students are graduating every year with cross-disciplinary cybersecurity degrees.
About Cybersecurity at UCCS
UCCS has forged strategic partnerships across the CU system, government, academic institutions, non-profits, and with key industry partners to provide over 20 degrees and programs. Students can experience this cross-disciplinary education in 5 colleges across UCCS' campus:
College of Engineering and Applied Science
College of Business
College of Letters, Arts & Sciences
School of Public Affairs
College of Education
Academic Opportunities
Center of Academic Excellence for Cyber Defense
Designated by the NSA
UCCS is a Center of Academic Excellence (CAE) for Cyber Defense, as designated by the National Security Administration, lending credence to the strength and depth of UCCS cybersecurity degrees and programs.
Cybersecurity Advisory Board
UCCS Engineering Leadership Council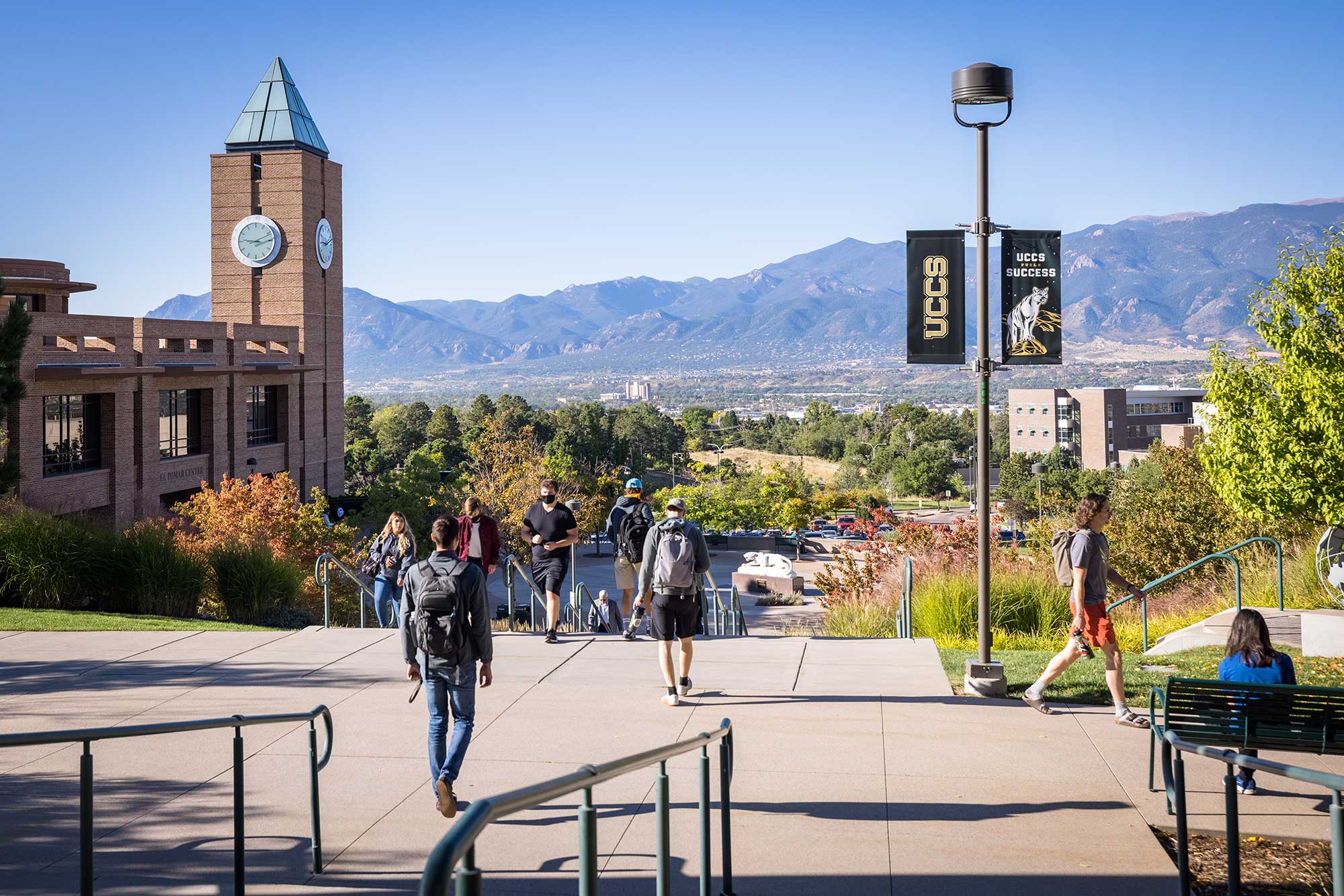 The UCCS Engineering Leadership Council is comprised of leaders in the field who advocate and support college engagement through senior design projects, research, industry-to-career experiences, mentoring, internships, and employment.
The Interdisciplinary Nature of Cybersecurity
LAS Students Research Cybersecurity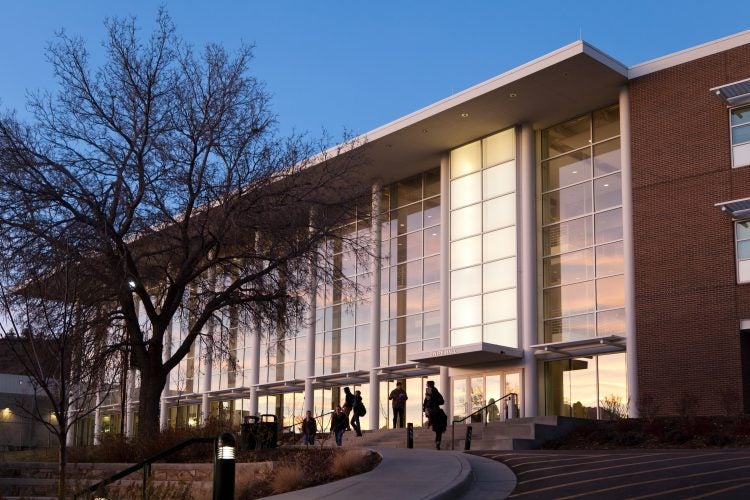 UCCS students from the College of Letters, Arts & Sciences (LAS) have been exploring the intersection of cybersecurity and degrees in the college, such as philosophy, mathematics, and sociology. The result? Opportunities to apply an interdisciplinary approach to cybersecurity are endless!
Grow the Cybersecurity Workforce
UCCS has received over $19M in grant funding as of 2022 to support a burgeoning cybersecurity ecosystem, including research, education, student and community programs, student scholarships, and community engagement.
Upcoming Events and Career Development Opportunities
NSA Codebreaker Challenge
Date: Monday, August 8th
Time: 10am MT
Location: Virtual
The NSA sponsors an annual Codebreaker Challenge to test the country's best and brightest college students with security challenges. Resources are provided for preparation and the challenge.