CAE Center for Cyber Defense
CAE Center for Cyber Defense
NSA Designated Academic Excellence in Cybersecurity
UCCS is a designated National Center for Academic Excellence for Cyber Defense (NCAE-CD) by the US National Security Administration (NSA).
Fueling Success in a Critical Field
The University of Colorado Colorado Springs (UCCS) is a recognized cybersecurity education leader in the region, training professionals that work to ensure our nation's security. UCCS faculty has developed unique security research, techniques, systems, and tools that have been shared with the broader cybersecurity community. Strategic cybersecurity partnerships include industry, government, military, academic institutions, and the National Cybersecurity Center. These partnerships have helped identify industry and government cybersecurity needs, internship and employment opportunities, collaborative research, hands-on activities, and programs to benefit the security and intelligence communities.
Center of Academic Excellence for Cyber Defense
Designated by the NSA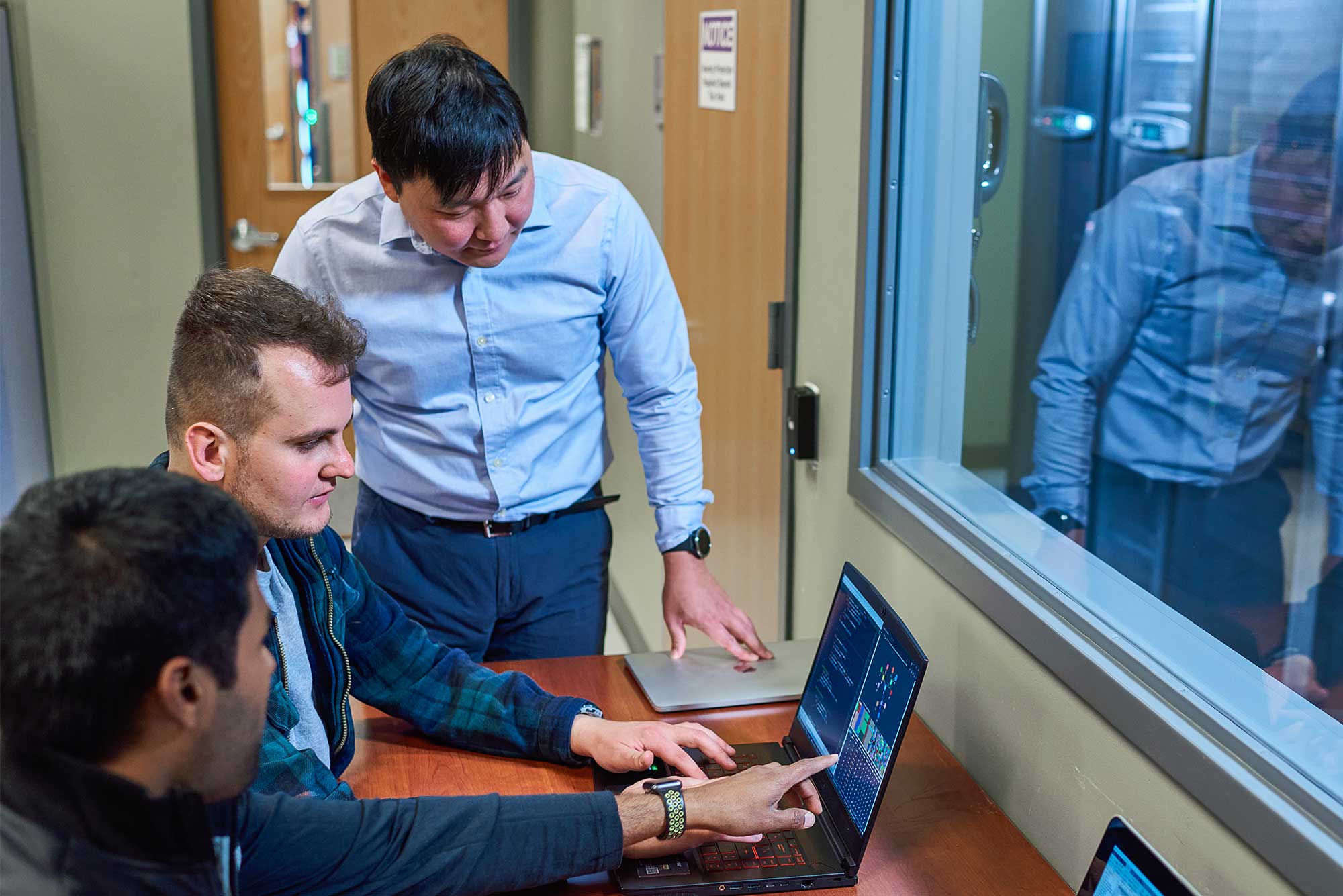 UCCS is a Center of Academic Excellence (CAE) for Cyber Defense, as designated by the National Security Administration, lending credence to the strength and depth of UCCS cybersecurity degrees and programs.
Cybersecurity Advisory Board
UCCS Engineering Leadership Council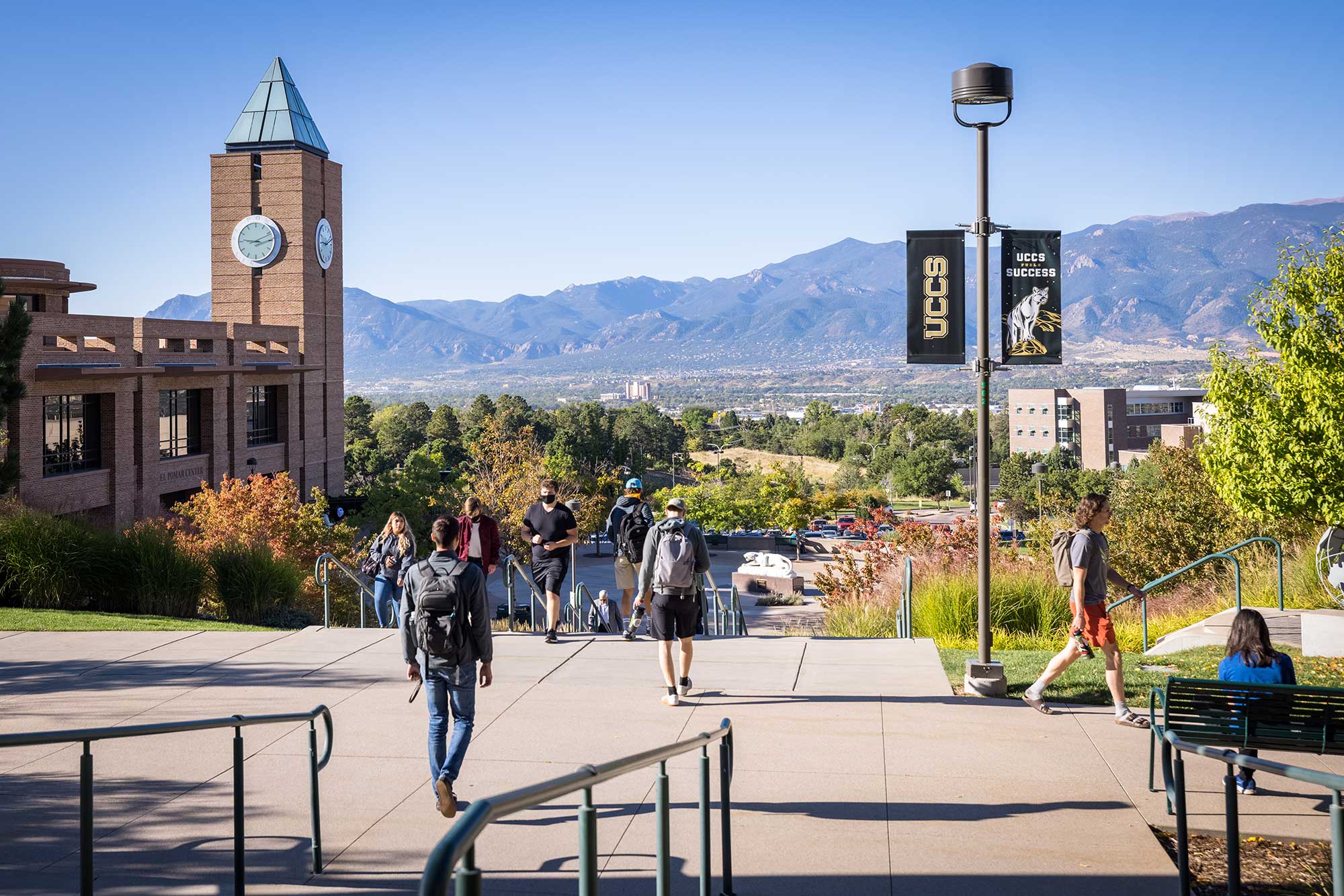 The UCCS Engineering Leadership Council is comprised of leaders in the field who advocate and support college engagement through senior design projects, research, industry-to-career experiences, mentoring, internships, and employment.
Cybersecurity Program Partners
At UCCS, we partner with private sector companies in our community as well as government agencies, non-profits, and other organization both locally and nationally to achieve the mission of a more effective cybersecurity infrastructure. Some of our partners include:

Growing with UCCS in Colorado Springs
UCCS has been awarded over $19m in grants through 2022 for cybersecurity. Thanks in part to this funding, UCCS has awarded over 200 security degrees in the last year at the bachelor's, master's, and doctorate levels. Due to generous Colorado state funding for cybersecurity education, students received over $500,000 in security degree scholarships.
UCCS will continue to expand and lead the cybersecurity ecosystem in the region by hosting cybersecurity competitions, building new educational programs across colleges, and leveraging the more than $19M in grants to support cybersecurity apprenticeships, faculty development, and educational camps for K-12 across the state and region.
CAE Points of Contact
For questions regarding the UCCS NCAE-C program, please contact: